Transport and freight forwarding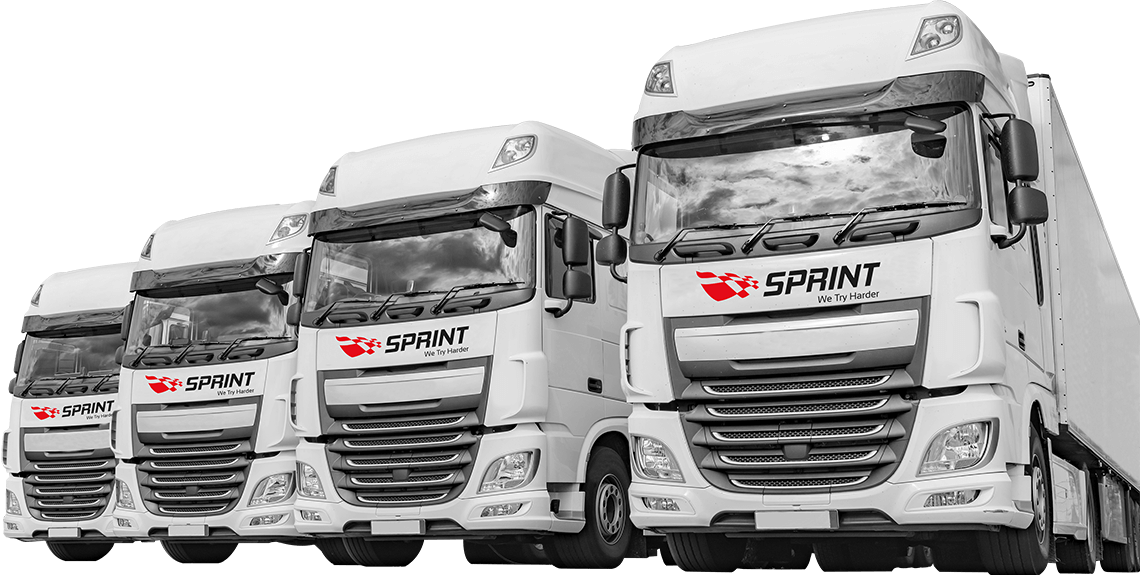 Domestic transport
We realise broad offer of transport services in FTL domestic transport from 1,5 to 24 tonnes. We offer new and high quality trucks adjusted to transport different products in the area of Poland.
We have excellent knowledge of the forwarding market in our country, we guarantee that your transport will be free of any delays.
Our top priorities are punctual loadings and deliveries with care for safety of your cargo.
International transport
We have been developing positive rapport with many European customers for several years.
We deliver goods to the whole western Europe – most transports are sent to Italy, Germany, Belgium Holland and Luxemburg. We also offer longer routes . Our experienced and highly trained staff of forwarders and dispatchers and their broad knowledge of transport market make it possible to realise successfully several dozens of transports every day.
Dry bulk transport
We transport dry bulk cargo like gravel, grain, sand or coal by tipper trucks or walking floor trucks. We carefully choose the trucks to be appropriate for your cargo. We also provide loading and trans-shipment services which are done with the use of special equipment.
Oversize freight
With the use of specialized fleet of trucks and valuable experienced we provide special transport of oversize cargo. We are not afraid of planning and managing complex logistic projects.
Inland waterways transport
We transport goods via inland waterways which characteristics and size does not allow them to be transported with road trucks. We operate on the waterway network within Poland and Europe. We transport goods on modern barks with broad variety of loading capabilities. We specialize in bulk cargo as well as in partial shipping.