Freight forwarders academy
To meet the needs of market, Sprint company decided to open Freight Forwarders Academy. The main assumption of schooling is to teach "at a workplace" under supervision of experienced forwarders.
To cope our competitiors, OUR COMPANY HAS DECIDED TO ENGAGE BEST FORWARDERS AND UPSKILL THEM TO SPECIALISTS OF SPEDITION KNOWLEDGE.
The course was divided into 3 groups.
First group
These are the people with experience in dispatching FTL fleet who have abilities to guide trucks. Their main task is to send trucks to Customers' disposal.
Second group
Mentors, the best of the best forwarders. People form this section work directly with customers. They are responsible for getting shipment orders and realising them with subcontractors' fleet.
Third group
These are the forwarders dispatching trucks and working with customers at the same time. They have to find shipping orders on themselves for the trucks they dispatch. They also have to sell shipping orders on cargo exchanges.
Remote mentorship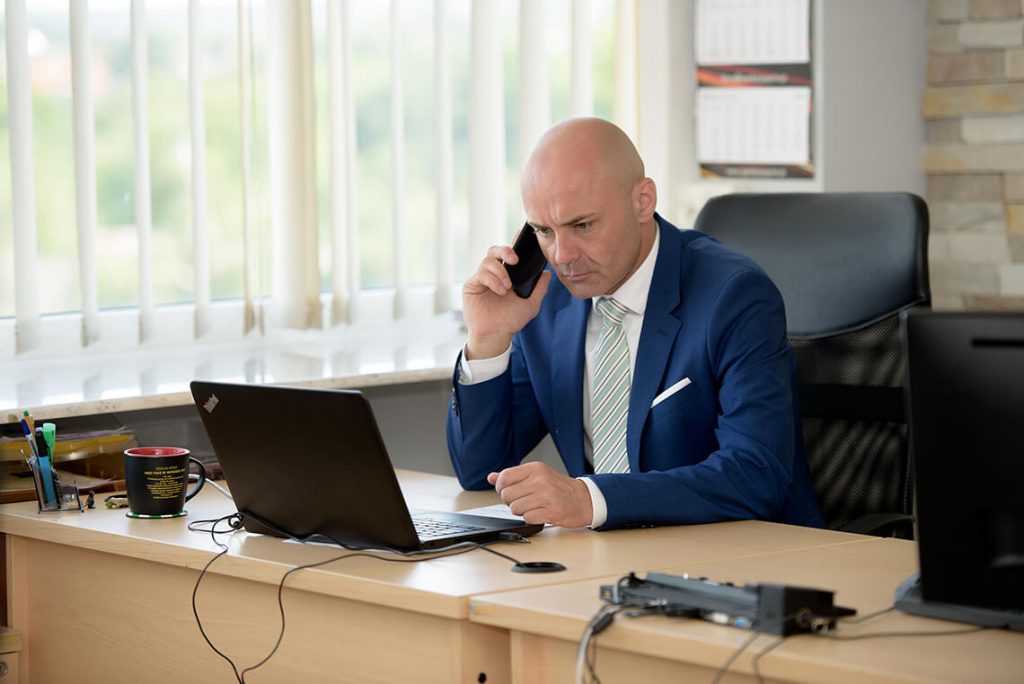 New jobs in smaller departments nad need mentor support that's why we made remote mentorship
Trainings are made by a specialist from other depertment by using skyp or calls.
Till the end future year our company is going to make this way of employment possible and increase competitve advantage between leadet TSL.